The Polyester that Returns To Earth!
A Challenge to reduce CO2 emission from textile waste.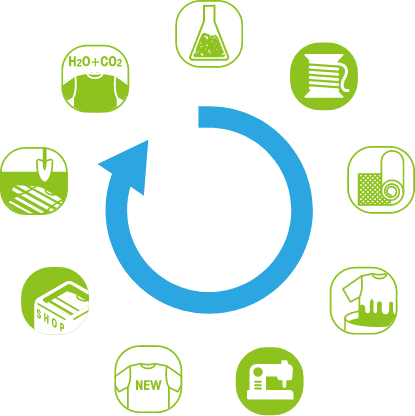 Polyester that Returns To Earth
The environmentally-friendly polyester we use in our products decomposes into water and Co2 when buried in compost that meets specific conditions. By collecting second-hand clothes with this polyester and composting them, we can reduce the amount of waste created. Lower rates of garbage incineration lead to lower rates of Co2 pollution. Let's Return to Nature!

Polyester that decomposes in specific compost


Reduction of garbage incineration

Same durability as standard polyester


Co2 emissions at time of disposal 40% less than those of incineration


CRAFTEVO ReTE is durable enough for normal use, and when placed in a specific type of compost undergoes hydrolysis (the loss of mass caused by disentegration and the reduction of molecular weight) from the effects of moisture, heat, and local microbes. Specifically, the metabolism of these microbes breaks down the polyester to produce water and Co2.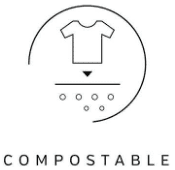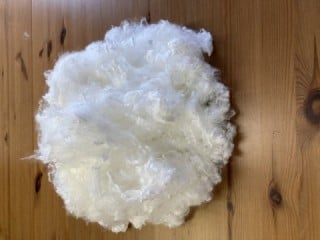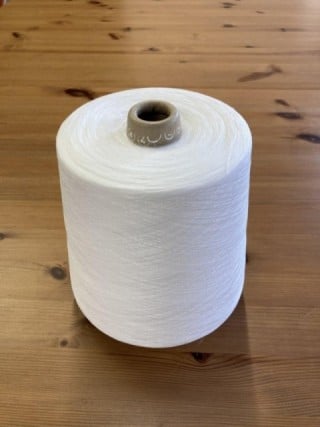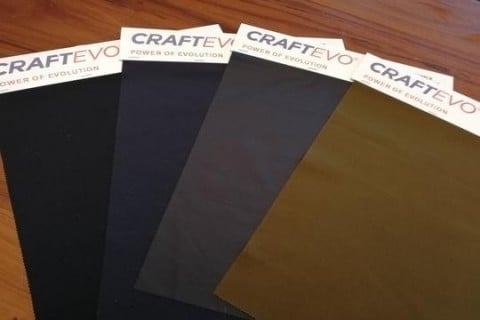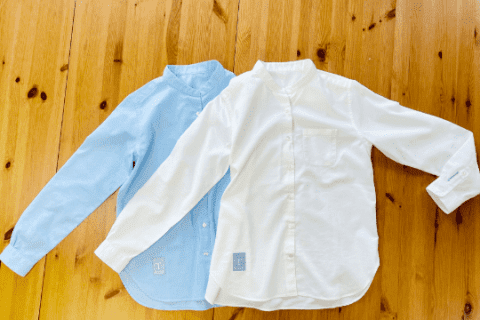 We aim to make environmentally-friendly products that can be returned to nature and thus accept used ReTE products from customers. We have made these products with ID tags, allowing us to collect them and give our customers the chance to contribute towards environmental conservation.
Our clothing stores have collection boxes where you can deposit your used items, or you can mail them to the store of purchase directly.


V&A Japan is an apparel manufacturer that also manages company clothing retailers named "MANO," in addition to the main business of functional textile planning, manufacturing, and sales.